PrepReps partners with the world's coolest brands and uses major student influencers to take them to the next level.
Here's how it works. It's simple. As it should be.
Step 1
Join our database
No matter where you go to school, what your interests are, or how big your following is, join the PrepReps database. Not only can you say that you are a part of the biggest thing in marketing, but it's the first step in becoming a rep for an AWESOME brand!
Step 2
apply for programs
Once you have joined our database, you will be assigned a rep ID. This will allow you to apply quickly and easily for any program you want to. You'll find the live programs on this website and on our social media pages, so follow us!
Step 3
Become a brand rep
You're in! If your application for a particular brand is approved, then you will become a rep for that brand. You'll get outfitted in awesome clothing/gear from them, and will even get some cool PrepReps swag along the way!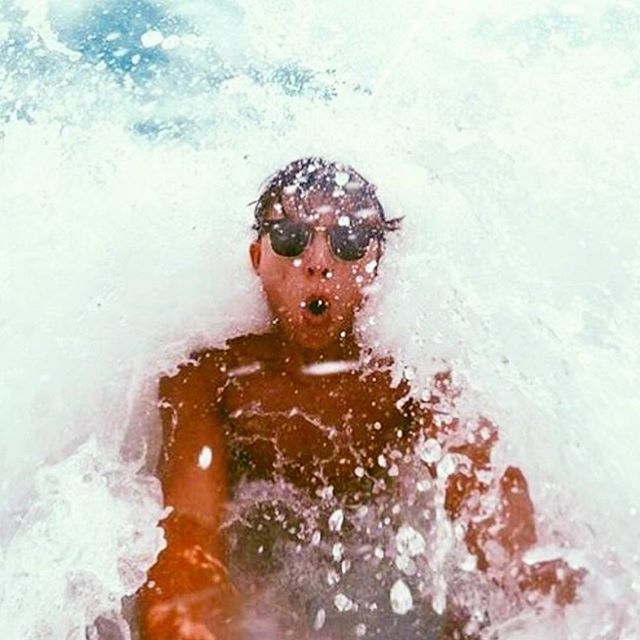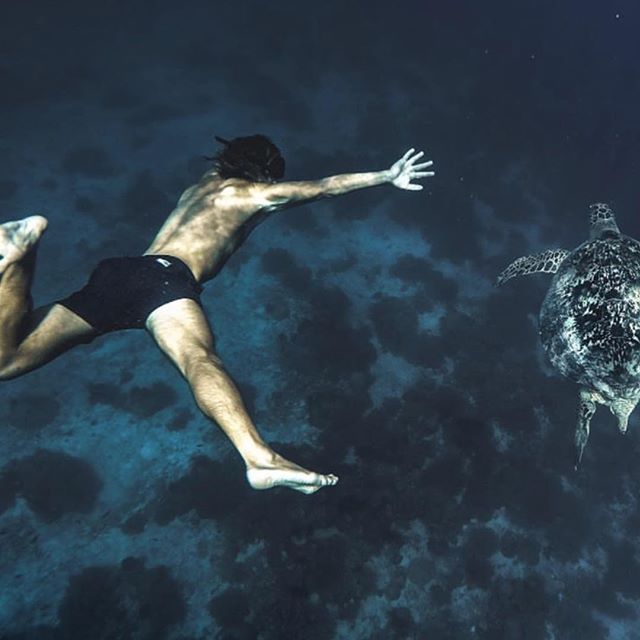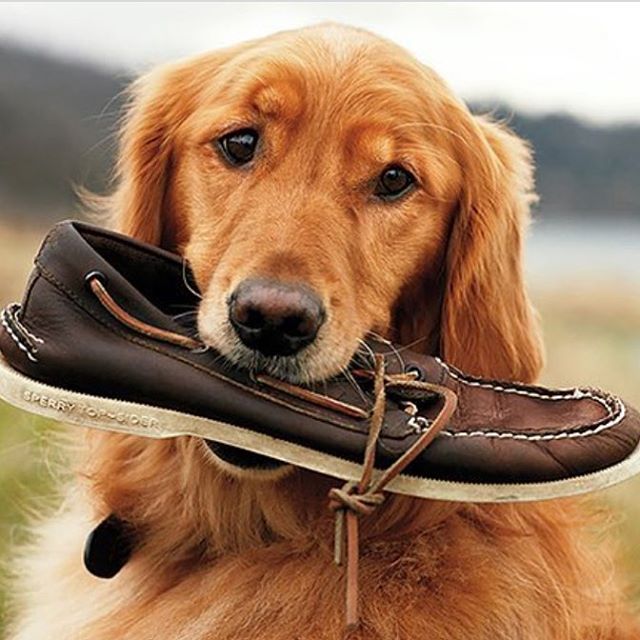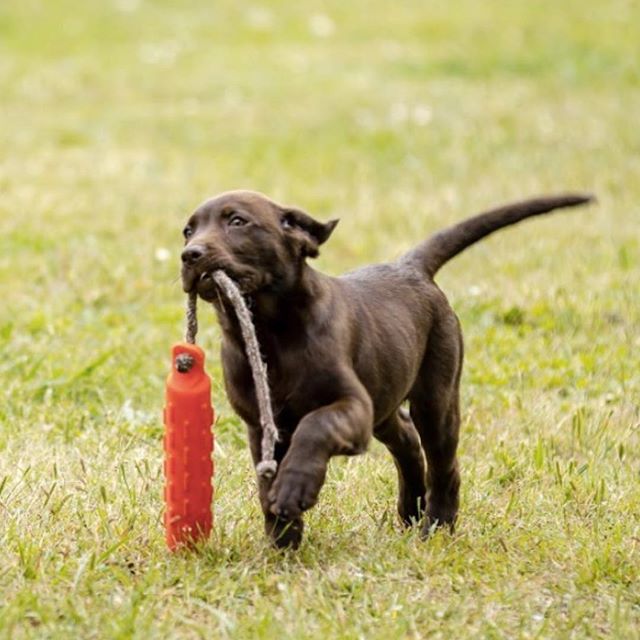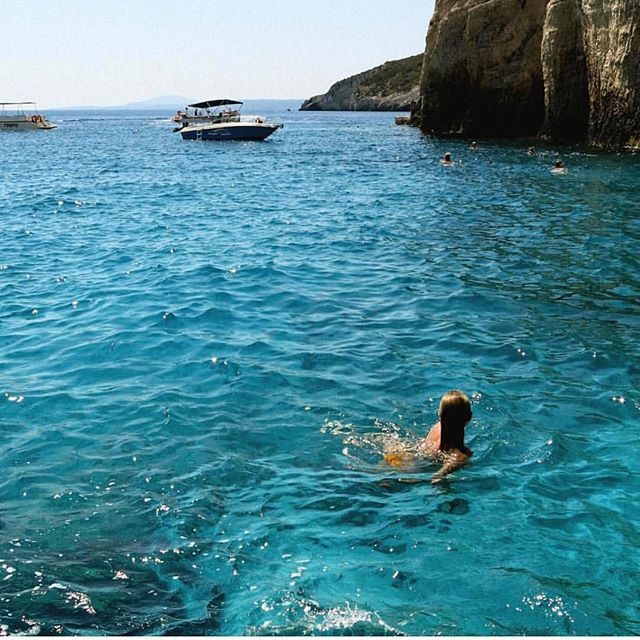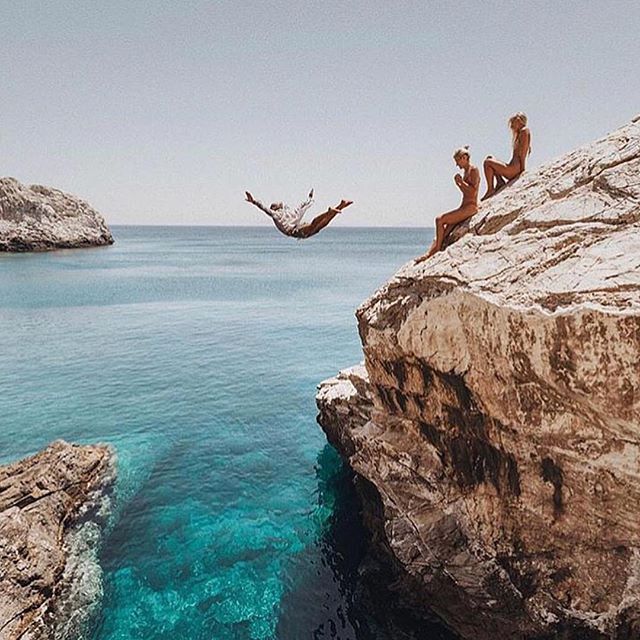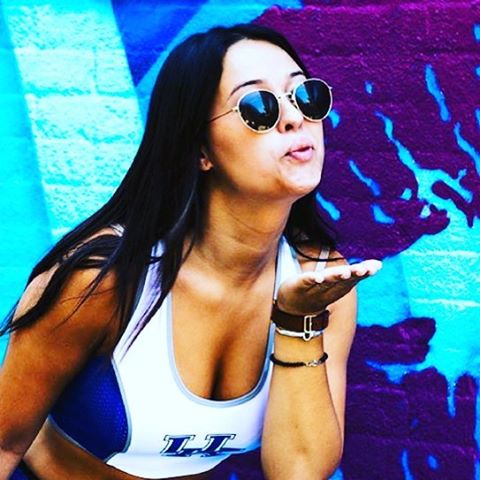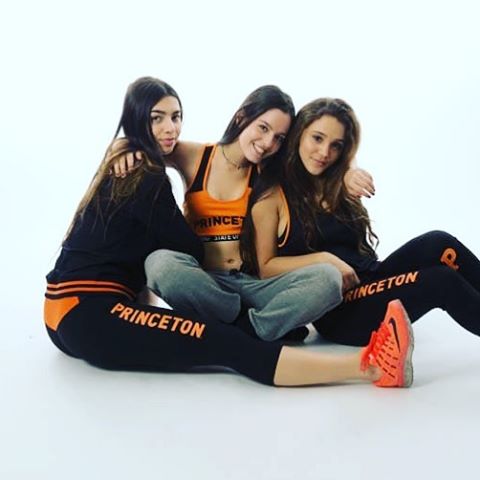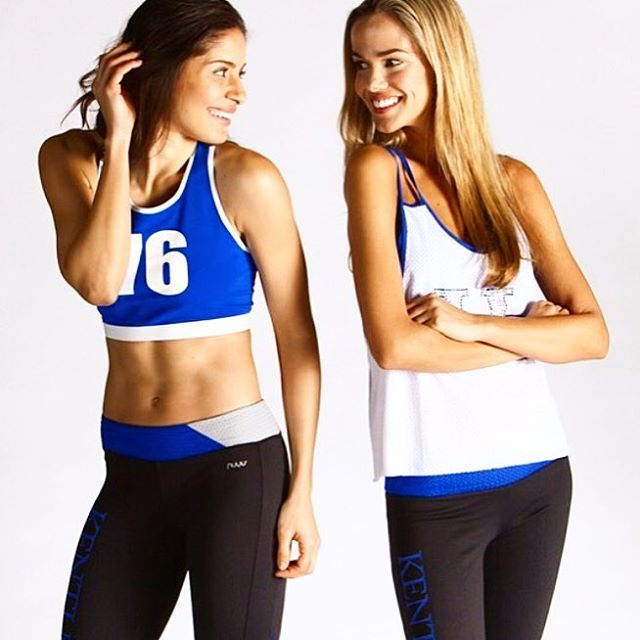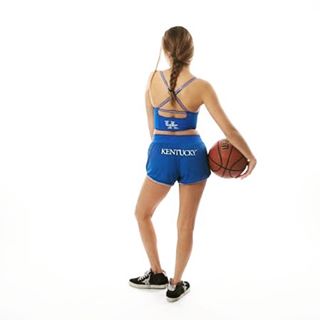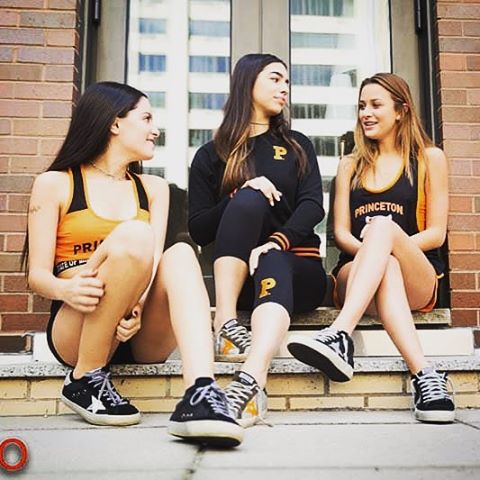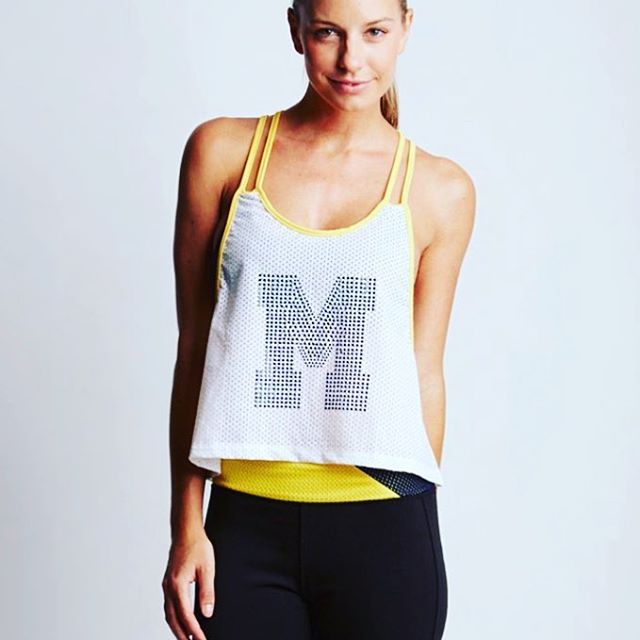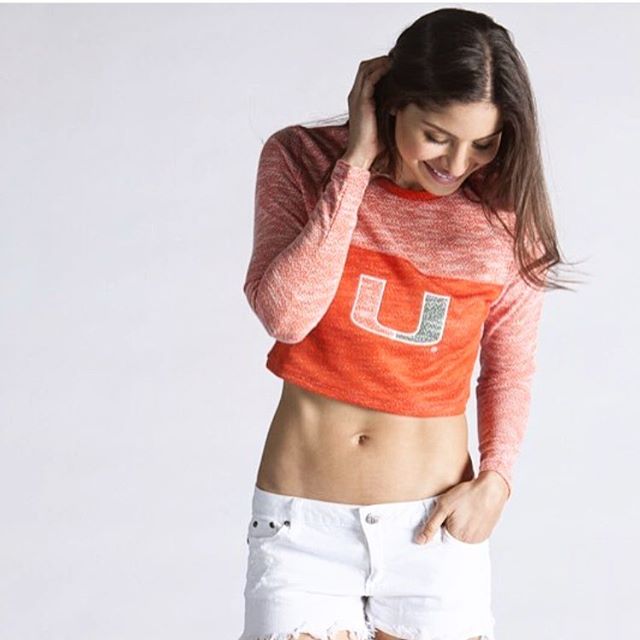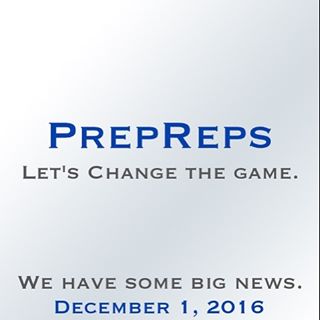 Having an issue with the application? We can help! Fill out the form here.